Hello! Do you want to know what we do?
We are a non-profit. We save animals, mostly cats and take care of them until they are ready to find their forever home.

Cat Adoption
Come in and see what cute cats/kittens we have that are waiting for a forever home.

Dog Adoption
Once in awhile we do get doggies in. You can also check Wiggly Tails Rescue and many other rescues around the area.

Other ways to give.
Amazon Smile is a Great Way to give. When you shop Amazon go to Amazon Smile and let them know you are shoping & you want Humane Society of CG to be the receivent.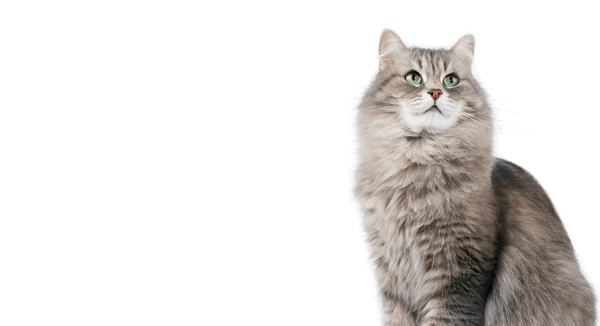 Pet Healthcare
We work with many Veterinarian in the area. Click here for more information.

Lost & Found
We do get lost and found animals. We work with Social Media and the CGPD to do everything we can to find them their home. 

This - N - That Thrift Store.
Our Humane Society is inside the This -N- That store in CG, located at 33 N. 8th Street. We use our proceeds to help run HSCG.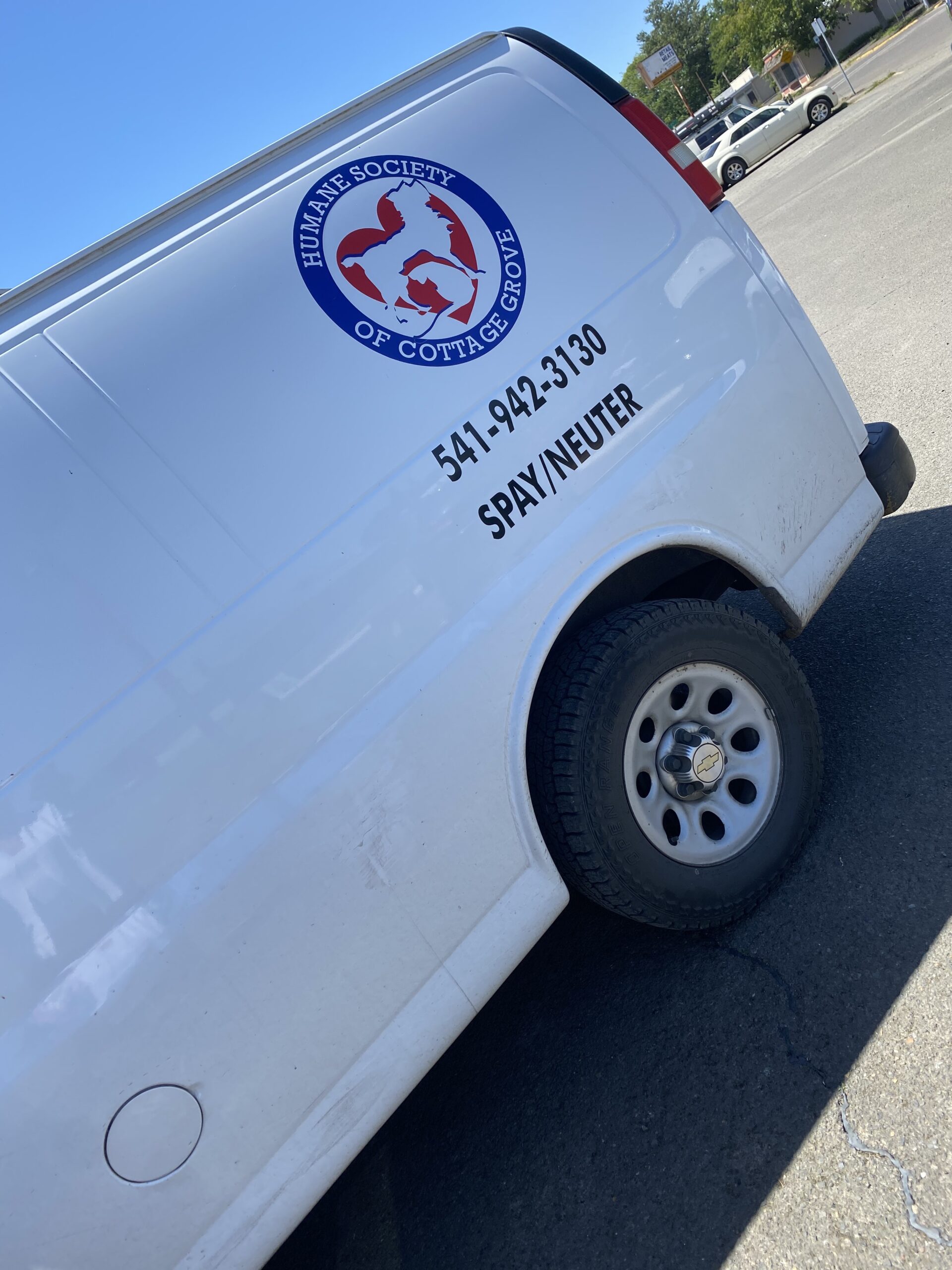 Let's not forget the Van!
The Cottage Grove Humane Society would not be what it is today without the wonderful volunteers who give countless hours for the love of their mission.  Beverly Kelly and Janetta are the Glue that keeps this mission going.  There are many other volunteers, Scott Borgioli, Toni Hutchinson, and more.