WE ARE GETTING READY FOR

The This 'n That store's Grand ReOpening. Check this page weekly for updates. Scroll down for more information.                               
Thanks for all your support!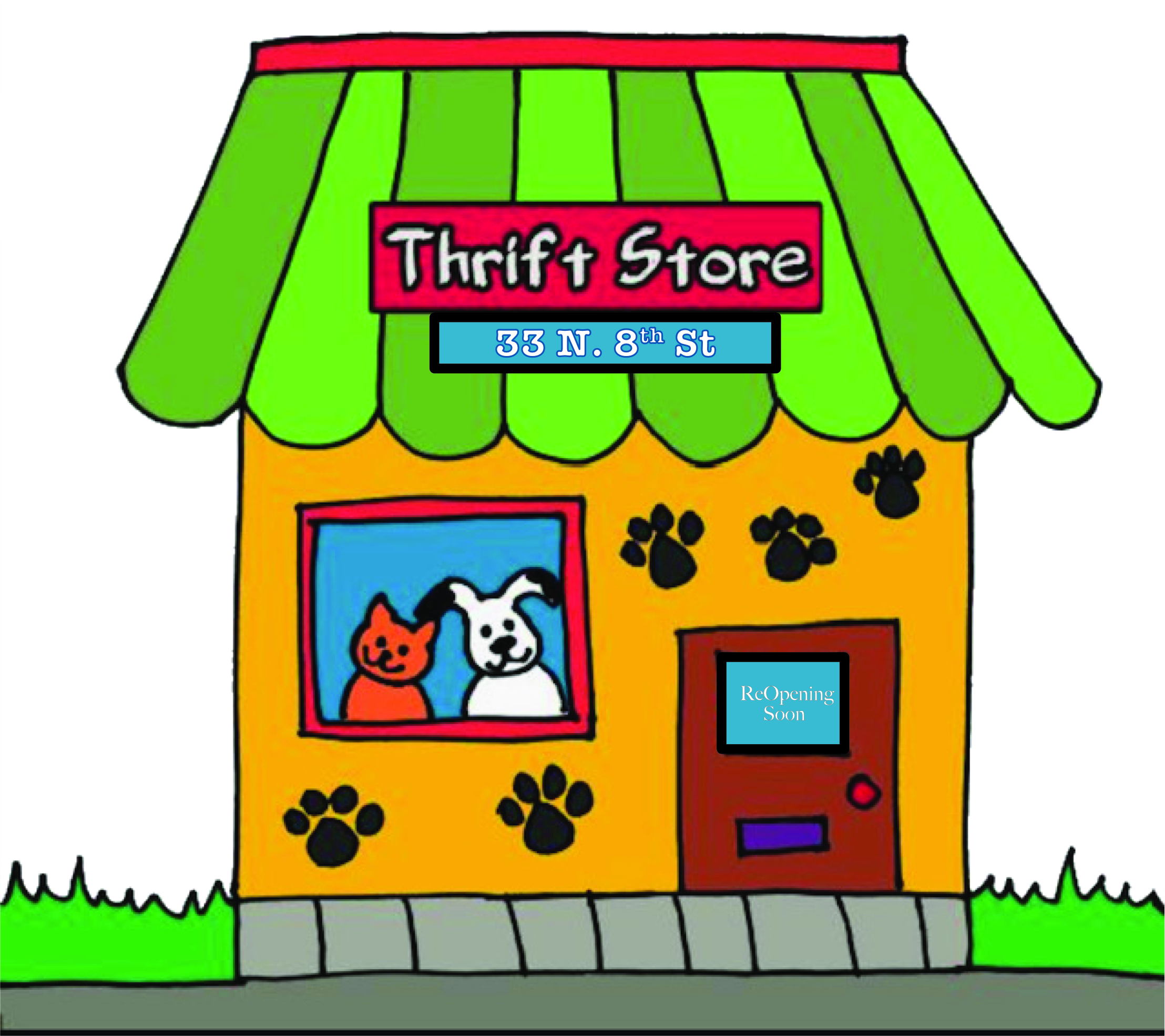 The This 'n That store located: 33 N. 8th in Cottage Grove has been closed for the past few weeks. 
Thanks for all your support!
The This 'n That Corner will be getting restocked and getting ready for a GRAND REOPENING hopefully sometime in mid to late October. There is still a lot to do. We thank you for your patience.
If you would like to donate to our local cause of helping to get more pets spayed and neutered, and/or to our shop remodel, we would appreciate any donations. See our donation page located on the top dropdown menu.  Thank You. 

Make A Donation
We are always open to donations.  Clean items we can sell at "This and That" thrift store and Humane Society of Cottage Grove.
Animal items such as beds, cages, food, leashes, etc.
$$ Donations are also acceptable. 

Become A Volunteer
Visit the "This N That" store at
33rd, 8th Street, Cottage Grove.
Ask them; " How can I help?"

Adopt a Pet
Adopting a pet is a big responsibility, but you get so much joy knowing you saved a kitty or other animal. Pets do  bring happiness to the soul.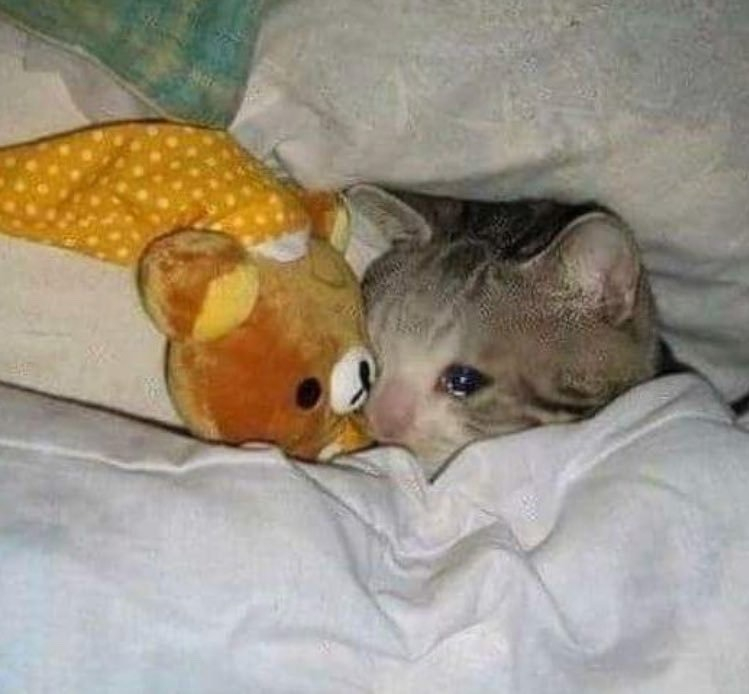 Keep Your Pets Safe!
Please take time to go thru our website and read some helpful hints on keeping your pet safe during the seasons.   
Did you know?? 
Ask yourself this questions before adopting a pet. 
Do I have time time to care for it? Do I have enough money if it gets hurt?
We want every animal to be adopted and have a happy home. We also take pride in making sure it's a good match. 
Read the latest news from our blog:
Fourth of July Safety Tips - ASPCA For many people, nothing beats lounging in the backyard on the Fourth of July with good friends and family—including furry...
Shopping at  "This N That" thrift store is one way how                                                                            you can help the Humane Society of Cottage Grove raises funds.
They have everything from dishes, kitchen stuff, clothes, books & videos, pet supplies and a fabulous card section.
You name it they have it.