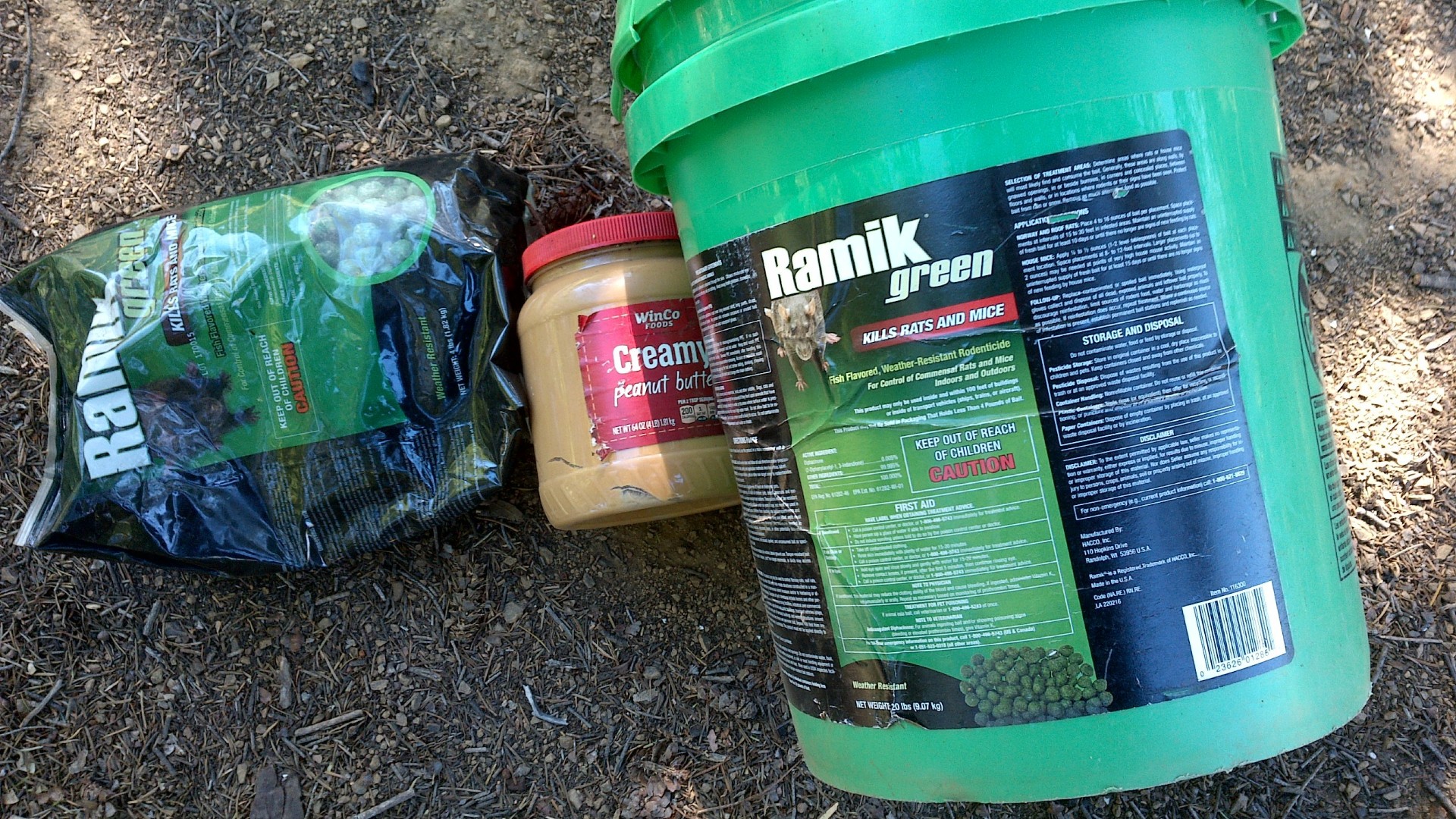 Endangered Species have been given Rat Poisons!
Rodenticides found at a cannabis farm in California. (Photo by Integral Ecology Research Center)
Did you know that there are some 

serious

 flea treatment concerns? The FDA put our an informational fact sheet for veterinary and pet owners. 
Click the link below for more information and you can download this information.
Upcomming  Name Your Price Sale Canceled.  It is going to be way to hot and we don't want you or your precious pets getting over heated. Remember the hot ground hurts those little paws. 

Make A Donation
We are always open to donations.  Clean items we can sell at "This and That" thrift store and Humane Society of Cottage Grove.
Animal items such as beds, cages, food, leashes, etc.
$$ Donations are also acceptable. 

Become A Volunteer
Visit the "This N That" store at
33rd, 8th Street, Cottage Grove.
Ask them; " How can I help?"

Adopt a Pet
Adopting a pet is a big responsibility, but you get so much joy knowing you saved a kitty or other animal. Pets do  bring happiness to the soul.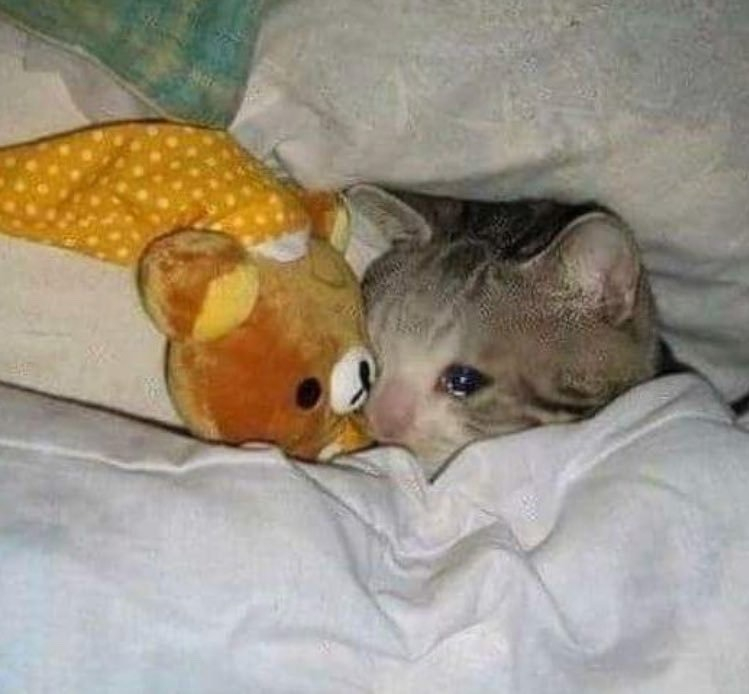 Keep Your Pets Safe!
Please take time to go thru our website and read some helpful hints on keeping your pet safe during the seasons.   
Did you know?? 
Ask yourself this questions before adopting a pet. 
Do I have time time to care for it? Do I have enough money if it gets hurt?
We want every animal to be adopted and have a happy home. We also take pride in making sure it's a good match. 
Check out our Events Calendar and join us!
We do have sidewalk sales and name your price sales often. You should come on down and check it out! 
Read the latest news from our blog:
KAREN & THE KITTIES A recent study published by the Applied Animal Behavior Science group concluded that cats like to...
Fourth of July Safety Tips - ASPCA For many people, nothing beats lounging in the backyard on the Fourth of July with good friends and family—including furry...
Shopping at  "This N That" thrift store is one way how                                                                            you can help the Humane Society of Cottage Grove raises funds.
They have everything from dishes, kitchen stuff, clothes, books & videos, pet supplies and a fabulous card section.
You name it they have it.