Thank you to our Sponsors!
Our sponsors are dear to our heart and without their helping hands we wouldn't be where we are today!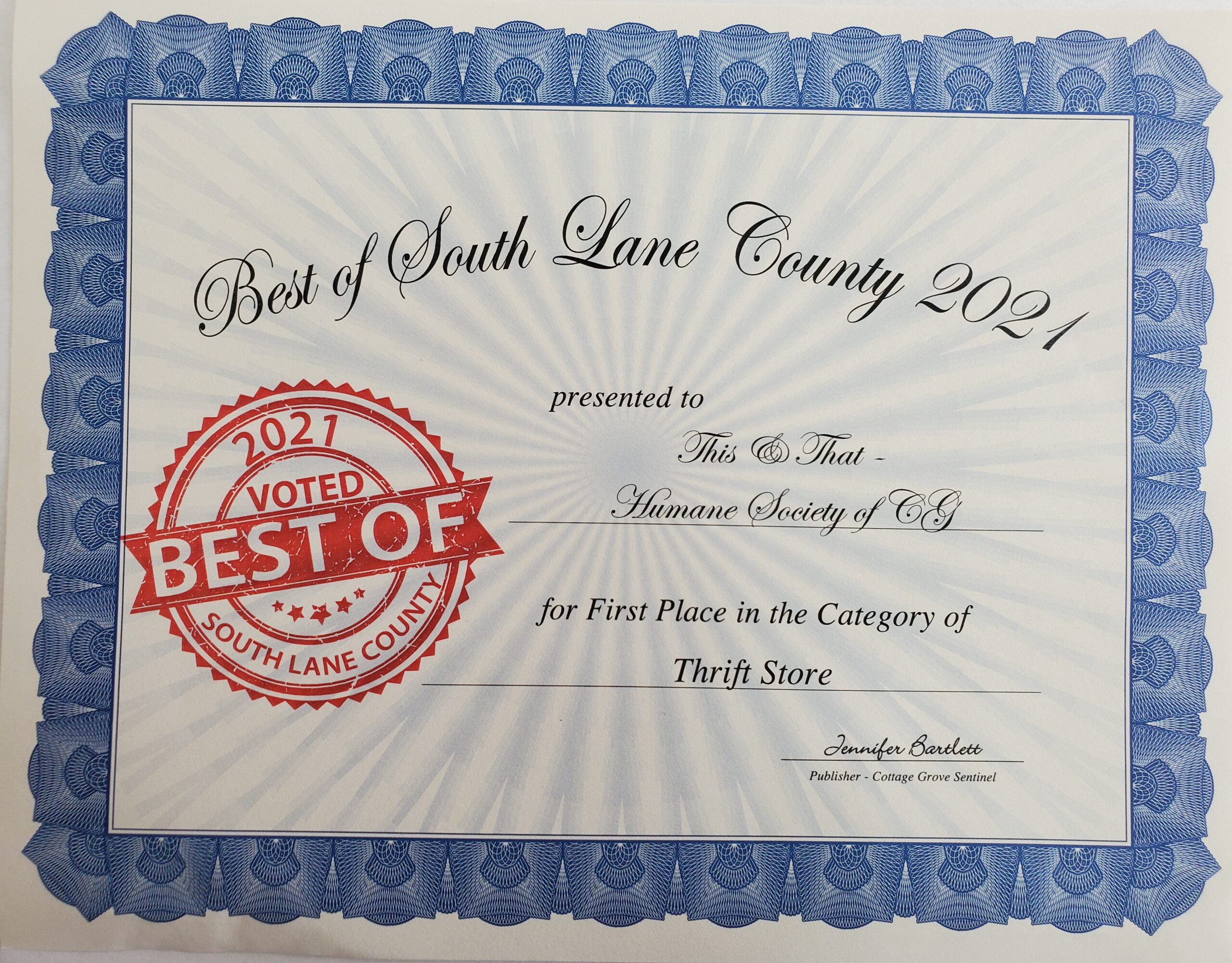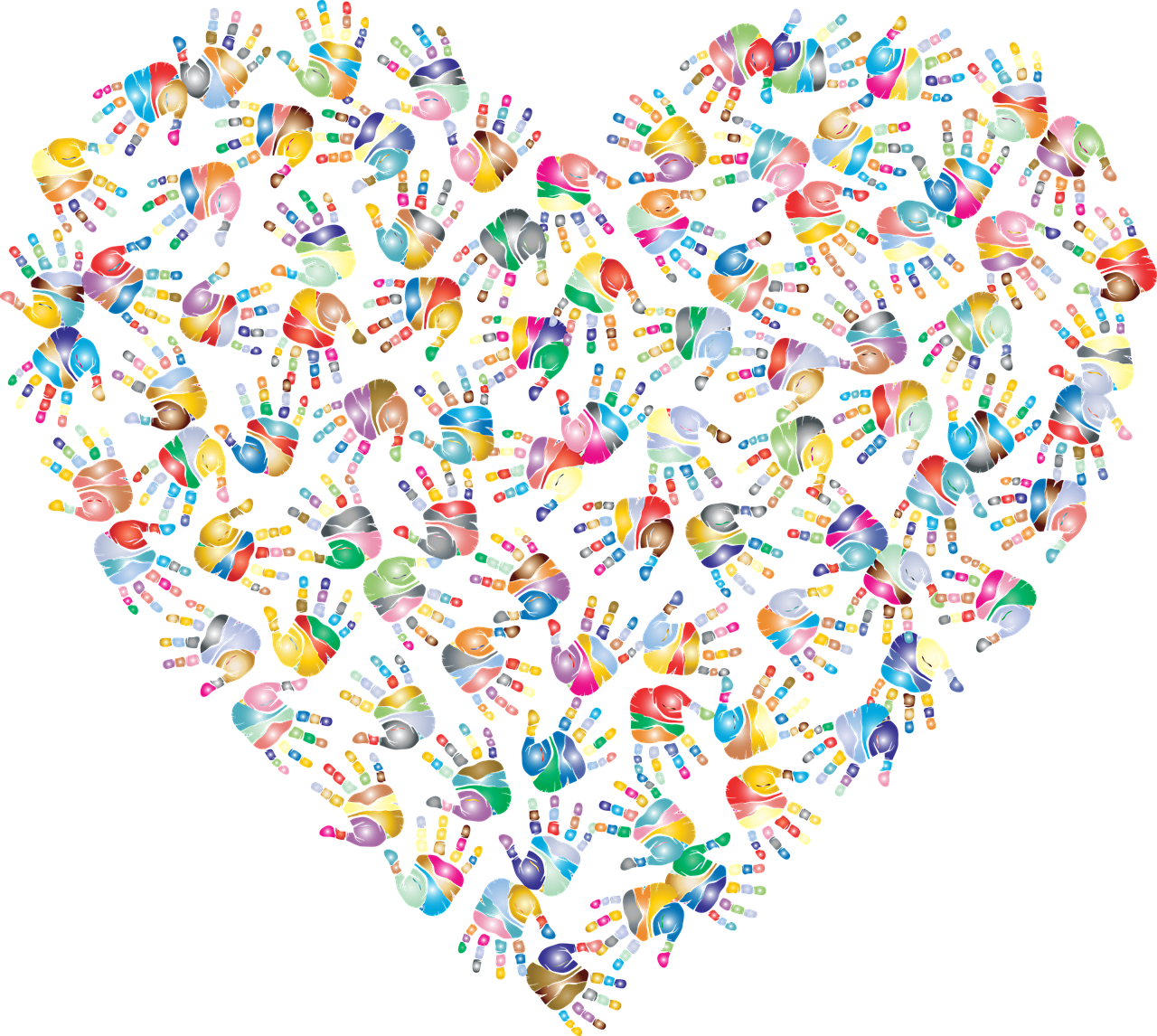 Janice Albrittion, Herb & AJ Ball, CG Vet. Clinic, Creswell Vet Clinic, Don, Jean & Matthew Williams, Grey Cat Inn Bed & Breakfast, Sherry Duerst-Higins, Grace Olson, Cindy & Ralph Wheeldreyer, Simple Storage, Dr. Paul & Tinkia Steier, GAP Service Plus, Linda Sexton, Jonathan Backer DDS, Best Little Print House, Marvin & Loretta Chapman, CG Sentinel, Forest Valley Clinic, Shawn & Nadine Kelley, Mark Mootz Conts., Pinochios's Pizza, Woodard Family Foundation, South Lane Television, Faye & Lucille Stewart Foundation,JoAnn Woolcott, Bohemia Minning Days
There is a small fee to receive our quarterly newsletter. It's filled with lots of information.