Get In Touch! Fell free to contact us in any case.

Mailing Address
PO Box 61                                                                                                                                                                                                            Cottage Grove, Or 97424

Let's Have A Talk
Call: 541-942-3130
Email: humanesocietycg@gmail.com

Working Hours
Mon – Sat:                       10:00 AM – 5:00PM              * If it is to hot or icy and the roads are in unsafe driving conditions we will close early or start later due to we care about our volunteers.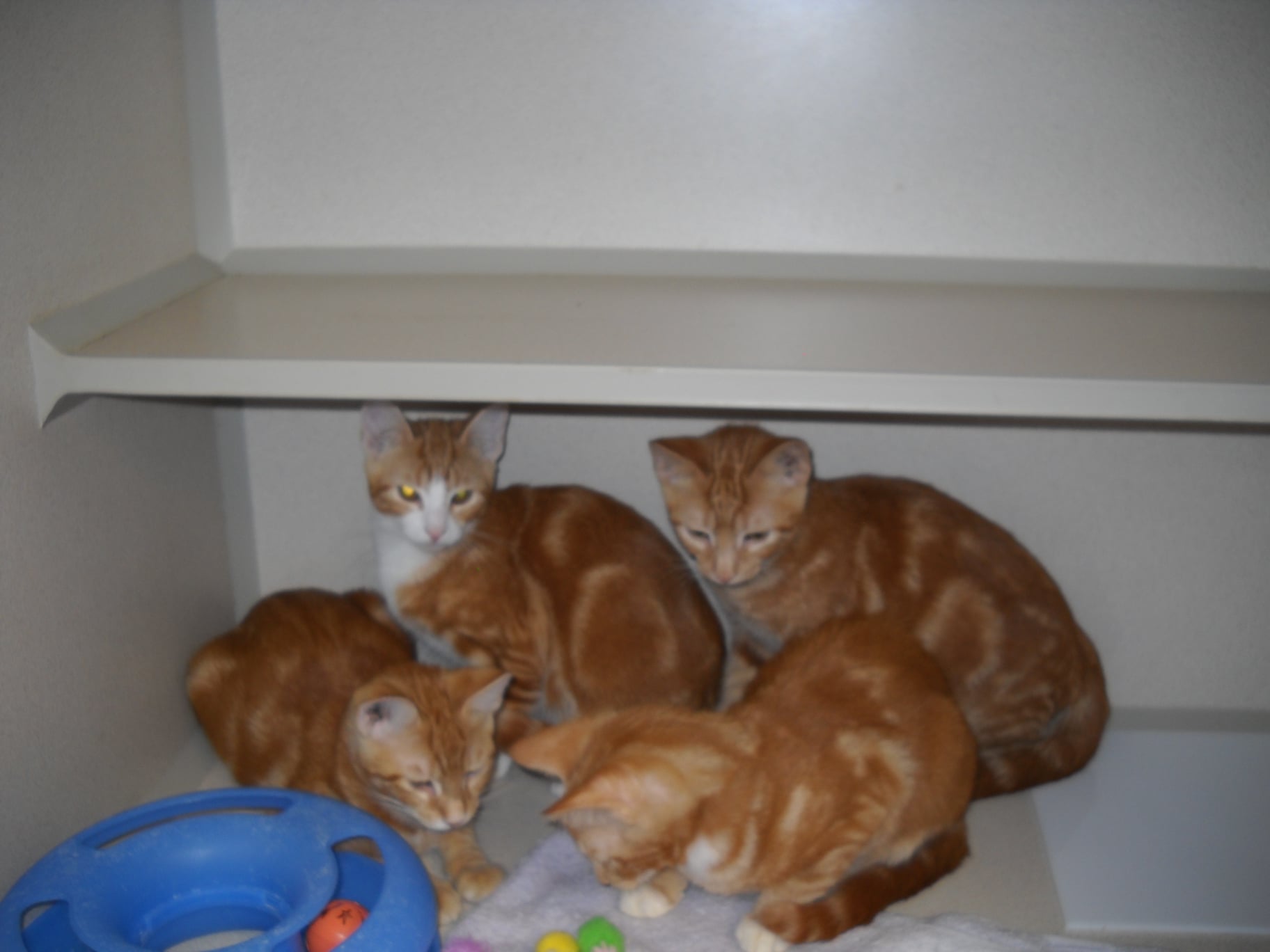 ADOPTIONS!
Kitties / Cats come and go so fast which is a great thing! We love adopting out these cuties to a new good forever home. We take our adoptions seriously so please be sure you are ready for a commitment to a new pet.
We will do our best to keep this page up to date with photos of our current animals who are up for adoption.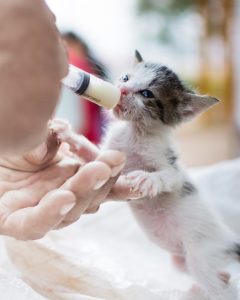 We get kitties in that were just born and lost their mom.
We also get old cats that were just thrown away to make room for a new kitty.