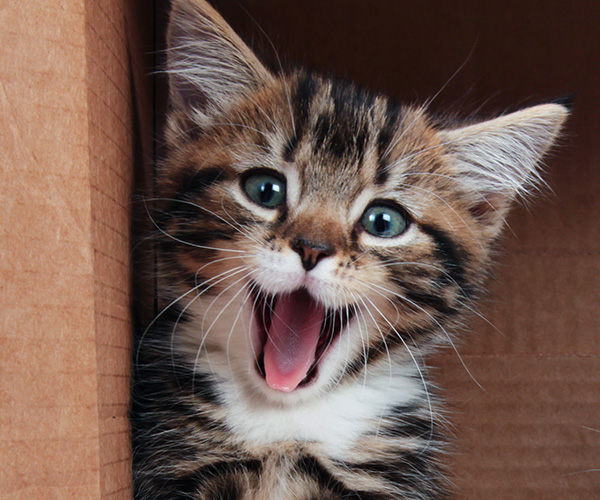 Keeping your pet safe during the Holidays & Seasons.
It is really important to go thru and read all the helpful information regarding keeping your pets safe durring the Holidays and Seasons.
Please click on the link below and see all the tips we have for making a safe 4th for you and your pets.
Hot Kills Pets
DO YOU KNOW HOW HOT YOUR CAR & PAVEMENT CAN GET?
LOOK AT THE BELOW INFORMATION.
NEVER LEAVE YOUR PET IN A CAR!!!!!! 
AVMA = Animal Veterinary Medical Association. 
Click below to go to their website and find lots of good information.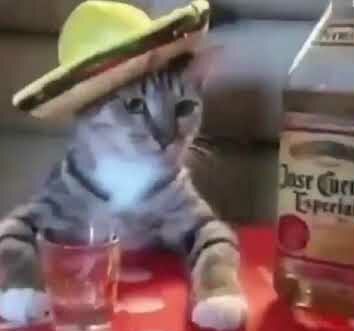 DRUGS
YOU SHOULD NEVER GIVE YOUR PETS ALCHOL OR DRUGS!